CLIP-ON BANGS
---
Rock this bangin' hairpiece when you want to exude more personality and a more youthful look. These magical Clip-On Bangs give strength and shape to your style, while softening and flattering your features. The temporary application is the best part; no more awkward grows out phase! This natural looking hairpiece makes it safe to try hair trends without the commitment of changing your everyday look.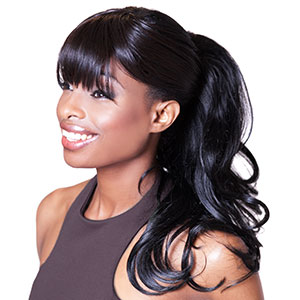 CLIP-ON PONYTAIL
---
Playing dress up is fun and easy with our natural looking, versatile Clip-On Ponytail. The 3-in-1 feature allows you to wear a pony in two different styles and lengths, or as a fall hair extension. This hairpiece allows you to achieve more styles, and is the perfect accessory to any outfit for every occasion. Enjoy a custom fit with our adjustable, flexible strap that secures simply and comfortably into your natural hair.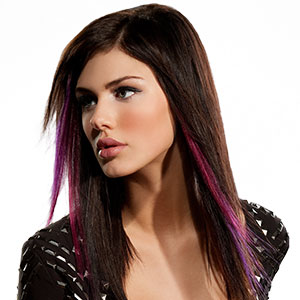 COLORED CLIP-INS
---
These Colored Clip-Ins are designed to add a temporary pop of color to your hair. Simply secure these hair pieces with the ease of applying a simple barrette, and you can instantly change up the hue of your hair to reflect the season's hottest trends. Achieve more color variations to your look by adding a splash of color, hi/lo lights, or an ombre effect without chemically treating your hair.
Synthetic-Hair-Piece-Clip-On-Bangs-015-LOX-Hair-Extensions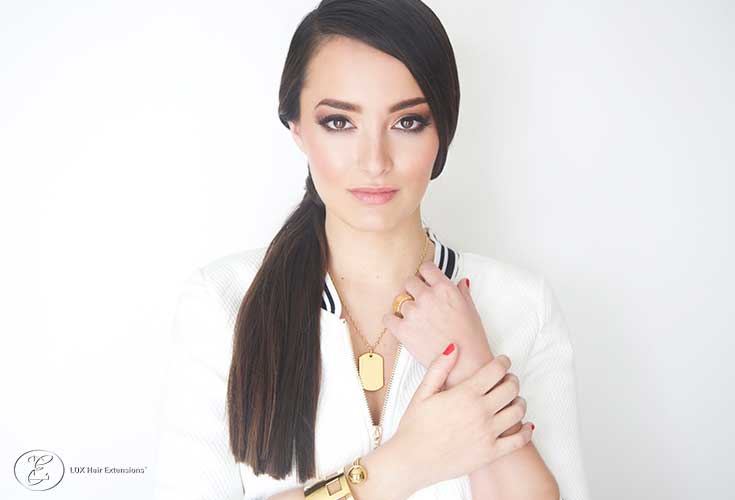 Hair-Piece-Clip-On-Ponytail Dark Brown-LOX-Hair-Extensions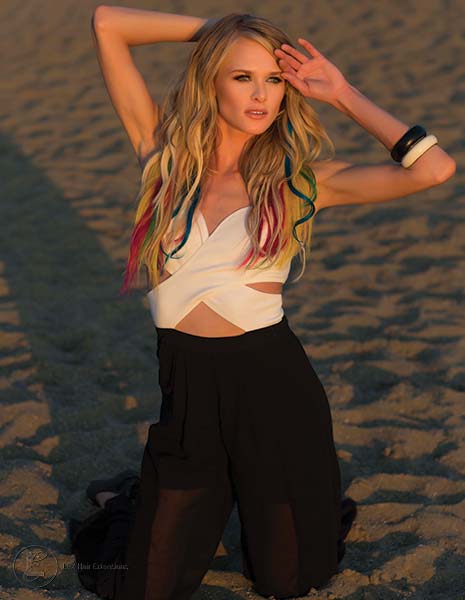 Colored Clip-In Hair Extensions 991 992 993 994 995 998-LOX Hair Extensions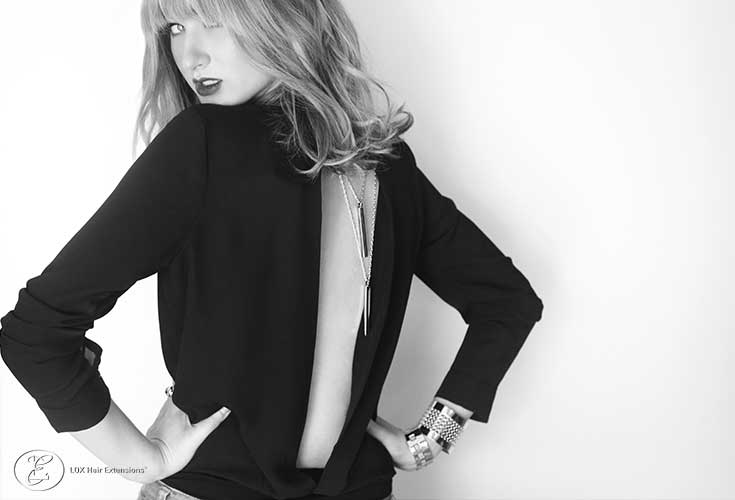 Hair-Piece-Clip-On-Bangs10-613-LOXHair-Extensions
Hair-Piece-Clip-On-Ponytail-015–LOX-Hair-Extensions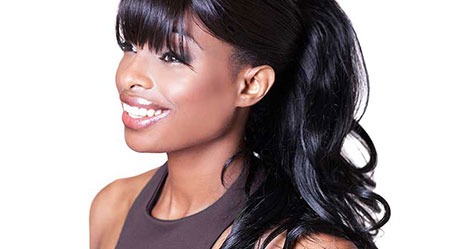 Hairpiece—Clip-On-Ponytail—476×249—LOX-Hair-Extensions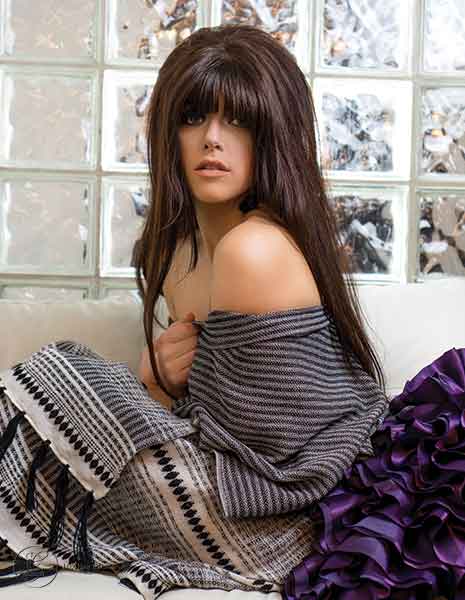 Hair-Piece-Clip-On-Bangs-015–ynthetic-LOX-Hair-Extensions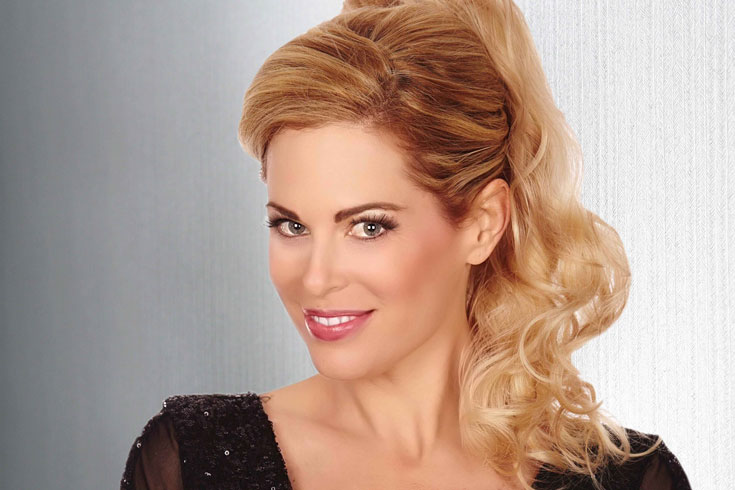 Synthetic-Hair-3-in-1-Ponytail-12-and-16-inch-Golden-Blonde-LOX-Hair-Extensions-3
Colored Clip-In Hair Extensions 995 991 992-LOX Hair Extensions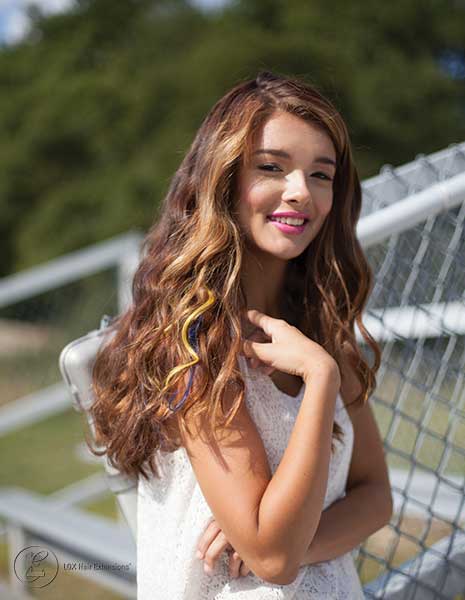 Colored Clip-In Hair Extensions 991 998 School Spirit-LOX Hair Extensions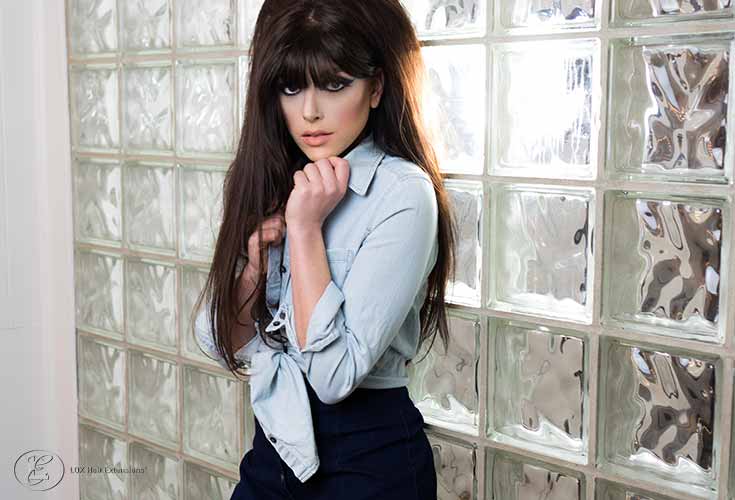 Hair-Piece-Clip-On-Bangs-015-LOX-Hair-Extensions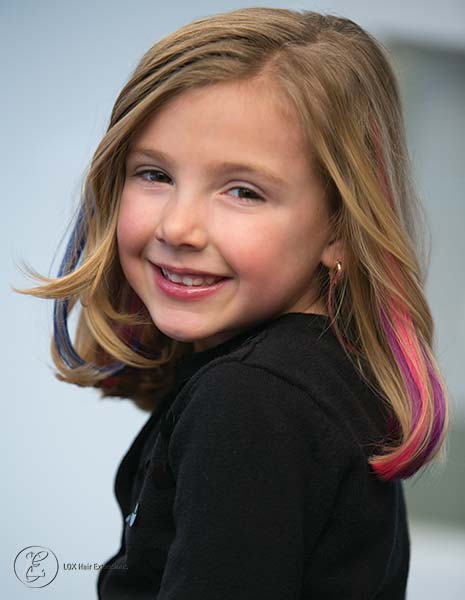 Colored Clip-In Hair Extensions 991 994 995-LOX Hair Extensions