Maggie's Wigs for Kids of Michigan and LOX Hair Extensions
Hello its great to meet you. My name is Kirstyn Yanniello, creator of LOX Hair Extensions and Stylist and educator at Figo Salon. You are probably receiving this because you were at my friends Cut A Rug Dance event. In support of Maggie's Wigs For Kids of Michigan . LOX combined our green Clip-In Colored Hair Extension and decorated it with our teal Hair Tinsel. LOX Hair Extensions is born and distributed in Michigan and we love to give back to our local community.
These hair extensions are fun and easy to put in your hair. Let me show you a few ways to wear them!
Wigs for Kids Clip-In LOX Hair Extensions and Hair Tinsel
General Guideline:  These Human Hair Colored Clip-in Extensions and Hair Tinsel are designed to add a temporary pop of color and sparkle to your hair. Simply secure these hair pieces with the ease of applying a simple barrette, and you can instantly join the squad and cheer for your favorite team!
100% Human Hair:  Curl, blow-dry or flat iron like your natural hair!
18 Inch Hair: 

Add to longer hair lengths of feel free to trim them shorter to blend with your current hair style. 

Prepping Each Section: 

For thin hair, prep each section for extra security and support. Use a clip to secure all hair away from the area you will be prepping. Use one hand to hold the ends of your hair, and place a comb 1 inch from the scalp with the other hand. Push the comb towards the scalp three times. This creates a cushion for the clips to hold onto.

Opening and Closing the Clips: To open the clip, use your index finger and thumb to gently push the center of the clip. To close the clip, push your thumbs the opposite way
Have fun: Place them where you want them and have fun creating your unique look with these colorful pieces!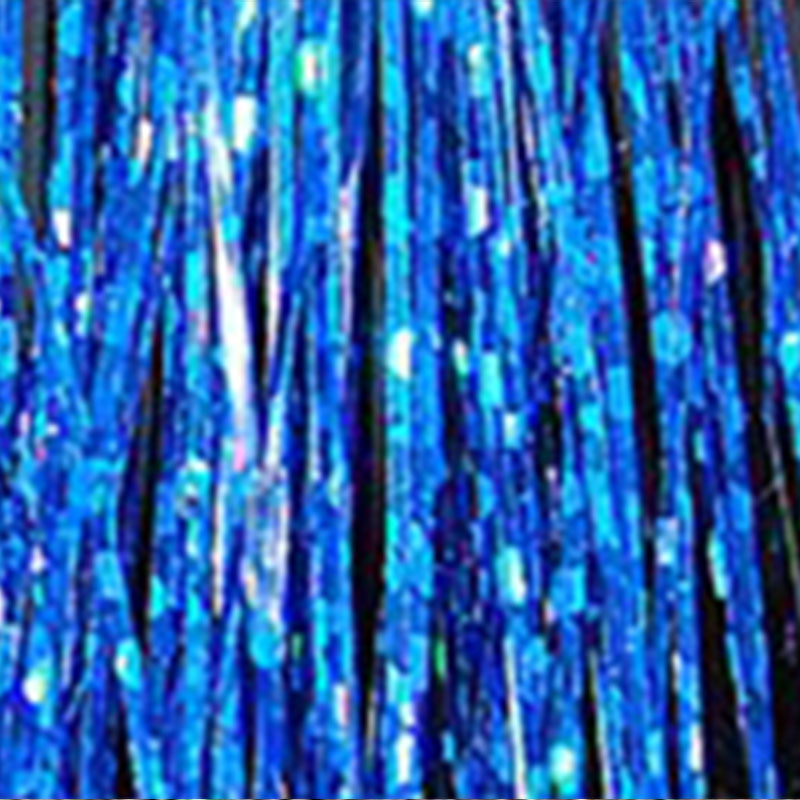 While hair extensions can be fun, battling hair loss from alopecia, cancer, and other illnesses can be incredibly difficult for those suffering. My passion is to make people feel beautiful through the art of hair. I help create custom products for a wide range of clients to help them reach their hair goals. Please consider donating to Maggie's Wigs for Kids Of Michigan at www.wigsforkids.org.
Please reach out to me on Instagram @kirstyn_yanniello to schedule a free consultation. . For further questions please reach out to us by one of the following options: phone at 888.LOX.0110, online chat, or by submitting our contact us form.
You inspire us, please be sure to #loxextensions and share your amazing transformations. For inspiration, visit LOX hair extensions before and after gallery on our Facebook Page! We welcome you to be part of the LOX Extensions family, join us!