Human Hair Clip-In Extensions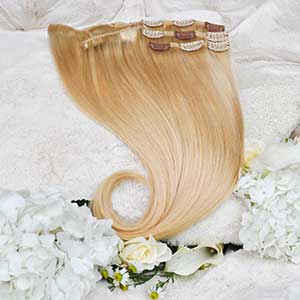 REMY HUMAN HAIR CLIP-IN EXTENSIONS
---
You are just a few clips away from the luxurious hair you have always desired. LOX Remy Human Hair Clip-In Extensions are designed to instantly transform the way you look and feel. Adding LOX Clip-Ins to achieve various styles is a perfect way to enrich your everyday look, and enhance the appearance of pony tails, buns, and braids.
OMBRE REMY HUMAN HAIR CLIP-IN EXTENSIONS
---
LOX Sun Kissed Clip-In Hair Extensions are the perfect combination of the most on demand hair color trends: ombré and balayage. LOX ombré clip-ins are designed to instantly transform your hair color without the use of harch chemicals. Take the surfer girl look to the streets with two versatile shades available, Beach Blonde and Bronze Bronde.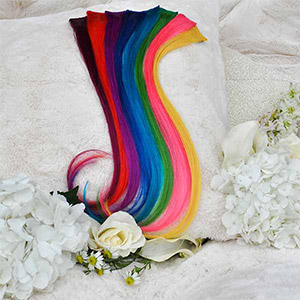 COLORED HUMAN HAIR CLIP-IN EXTENSIONS
---
These Colored Human Hair Clip-in Extensions are designed to add a temporary pop of color to your hair. Simply secure these hair pieces with the ease of applying a simple barrette, and you can instantly change up the hue of your hair to reflect the season's hottest trends. Achieve more color variations to your look by adding a splash of color, hi/lo lights, or an ombre effect without chemically treating your hair.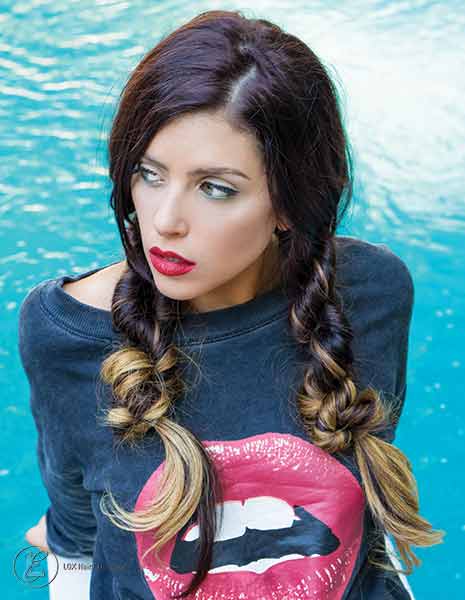 Remy Human Hair Ombre Clip-In Bronze Bronde Twist Braid-LOX Hair Extensions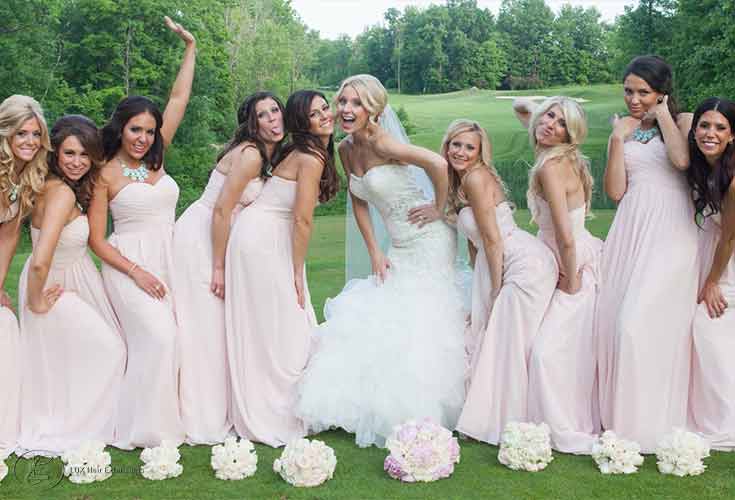 Remy Human Hair Clip-Ins 18 Inch Bridal Party Hairstyle-LOX Hair Extensions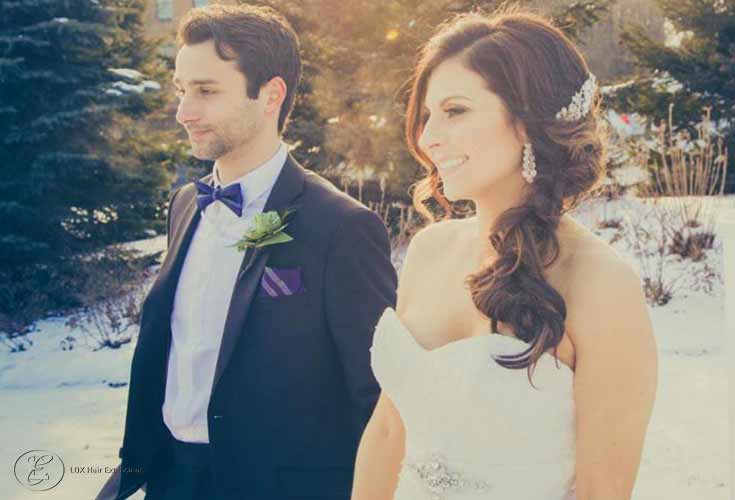 Remy Human Hair Clip-Ins 18 Inch 04-06 Bridal Side Twist-LOX Hair Extensions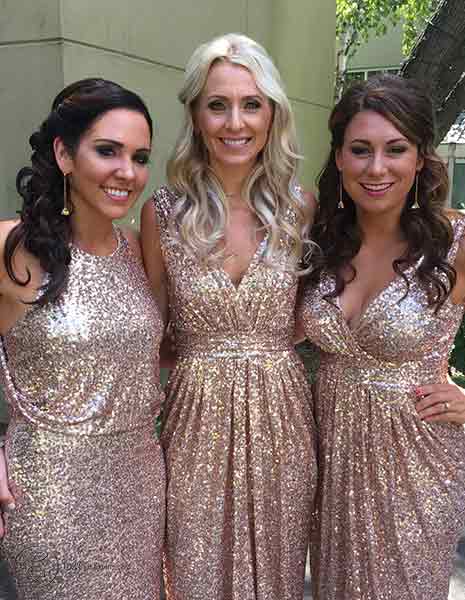 Remy Human Hair Clip-Ins Bridesmaids Hairstyle- LOX Hair Extensions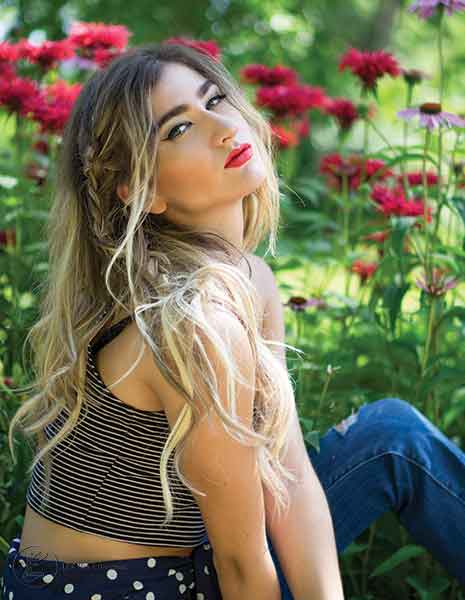 Remy Human Hair Ombre Clip-In Beach Blonde Braid-LOX Hair Extensions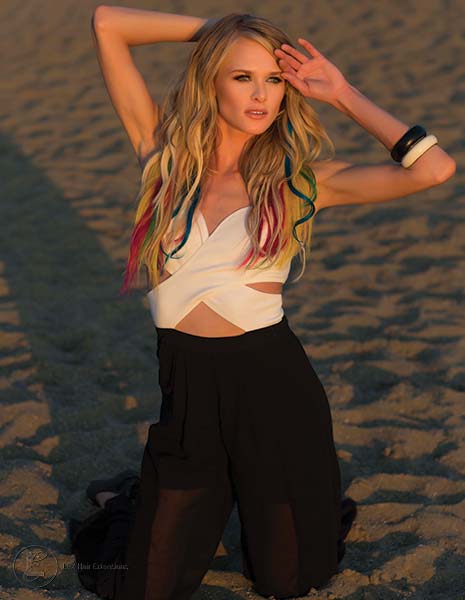 Colored Clip-In Hair Extensions 991 992 993 994 995 998-LOX Hair Extensions
Remy Human Hair Clip-Ins 18 Inch 613-18 Bridal Half Up Hair Style-LOX Hair Extensions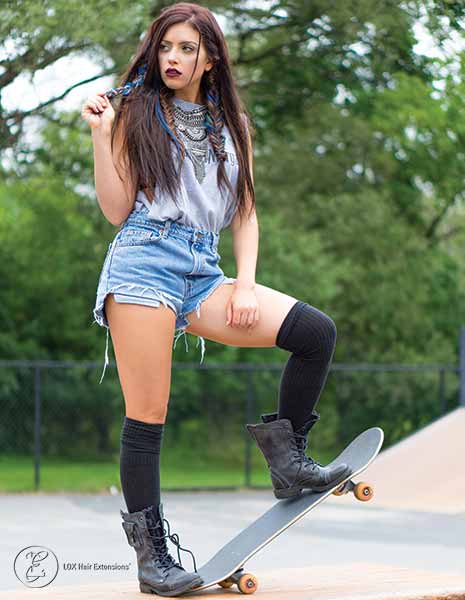 Colored Clip-In Hair Extensions 991 997-LOX Hair Extensions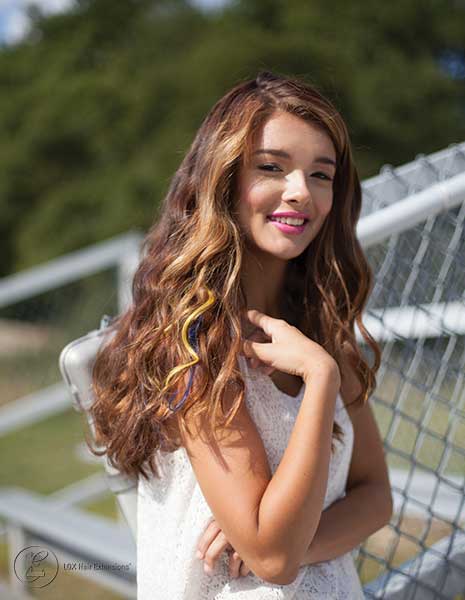 Colored Clip-In Hair Extensions 991 998 School Spirit-LOX Hair Extensions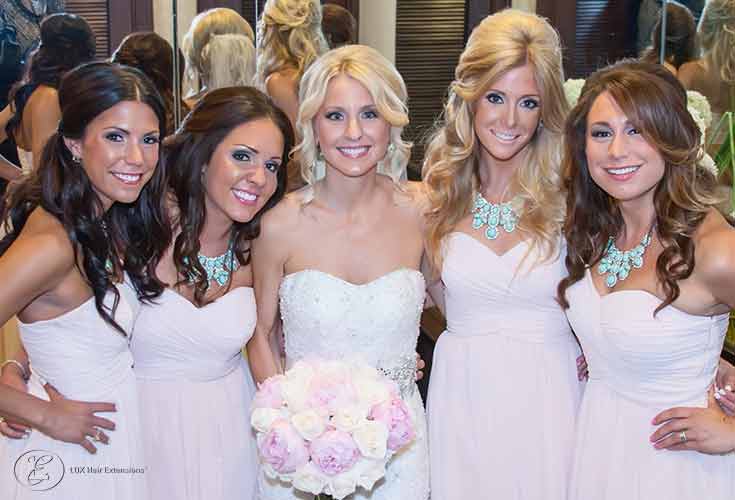 Remy Human Hair Clip-Ins 18 Inch Bride and Bridesmaid Hairstyle-LOX Hair Extensions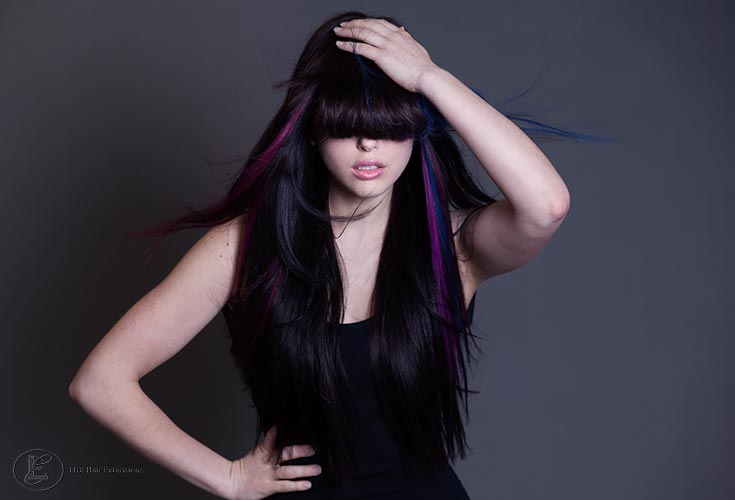 Colored Clip-In Hair Extensions 992 995 991-LOX Hair Extensions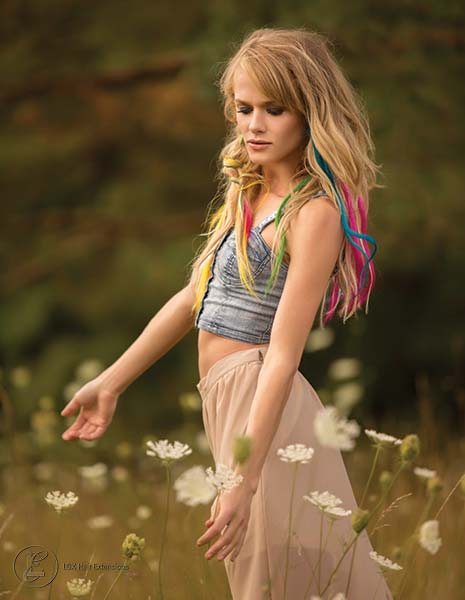 Colored Clip-In Hair Extensions 993 994 995 997 998 Boho Braid-LOX Hair Extensions