Sew In Weft Hair Extensions
$150.00 – $290.00
Description
Sew In Weft Hair Extension
LOX Weft Hair Extensions are hand-tied to the natural hair using micro beads and traditional sew in hair techniques. Our hair is 100% remy human hair that is double drawn, with quality lasting at least 6 months.
Two rows of hair are sewn together to form one weft extension and achieve the ultimate fullness. The machine weft can be easily customized by splitting the weft into two rows, similar to a hand-tied weft for a more light weight feel. Multiple uses include sew in techniques as well as creating your own custom pieces, weave hair and wigs.
Application
Full Head Application Requires 100-120 Grams
NOW Available in 50-60 Grams for volume applications
Double weft for fullness or customized into lighter finer pieces
Applied using micro beads and hand-tied onto the natural hair in 30 minutes-2 hours!
What's in the Box
Virgin Remy Human Hair
Available in 18 Inch Lengths
Available in Straight
50 (18″) Grams of Hair per Pack
32.5 inches of hair weft
LOX Quality
100% Remy Human Hair
Finest Quality Worldwide
Long Lasting 6-12 month Life-Span
Tangle Free
Double Drawn even hair thickness from the top to bottom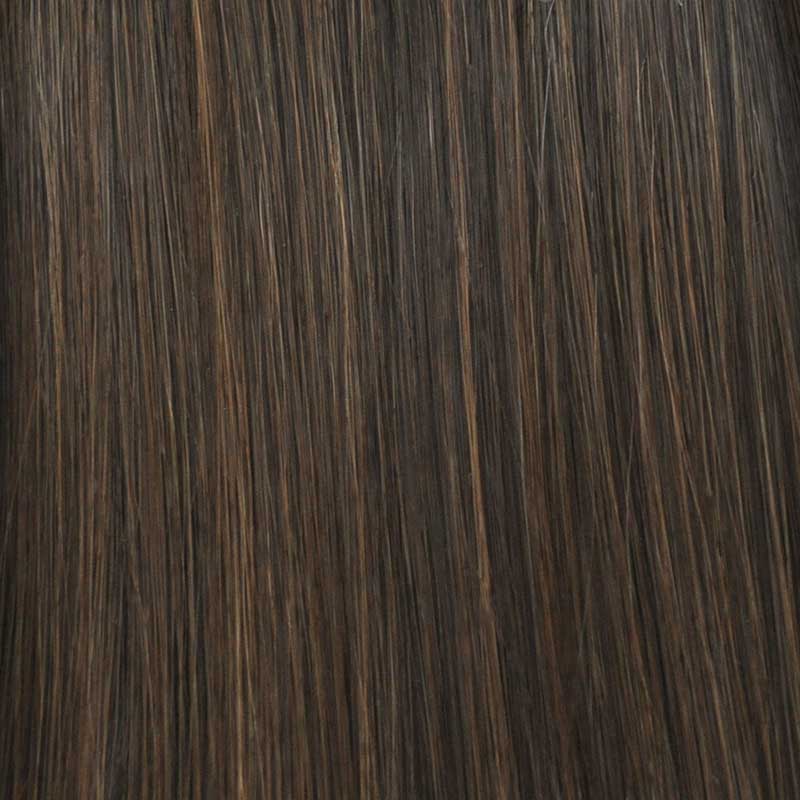 Solid Colors
Choose between 5 solid natural shades from black to blonde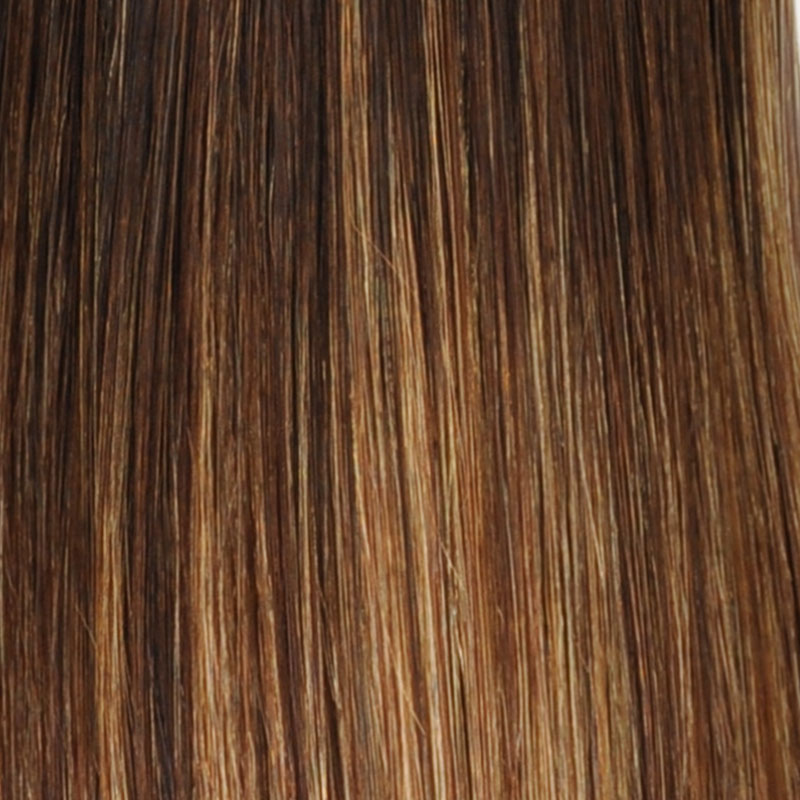 Balayage Colors
Choose between 5 balayage blended hair colors. Our blends are root shadowed with the first number listed and a 3-to-1 balayage mix; i.e. color T10-B22/10 is color 10 at the base and 3 parts 22 and 1 part 10.
CHoosing total Grams Of Hair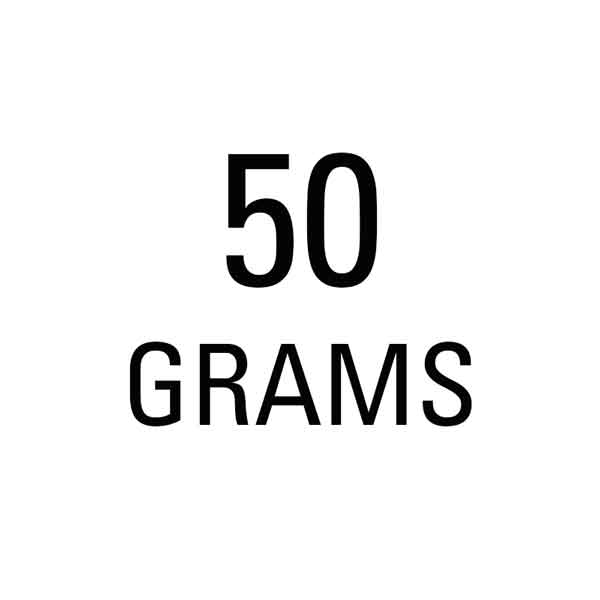 FIne Hair
1-2 packs (50-100 grams of hair)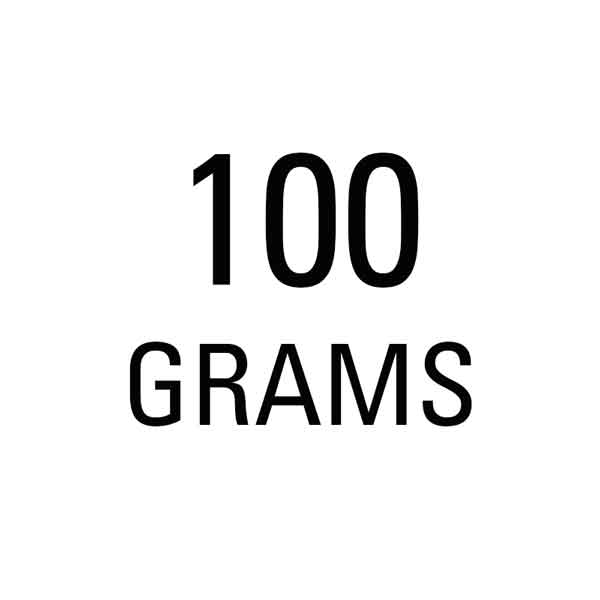 MEDIUM HAIR
2-3 packs (100-150)
THICK HAIR
3-4 packs of hair (150-200 grams of hair)
Sew-in Micro Bead Hand-Tied Application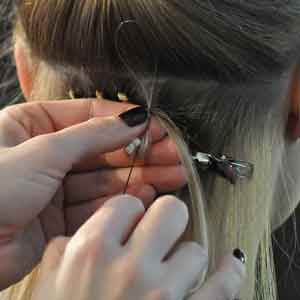 Traditional Sew-In Weave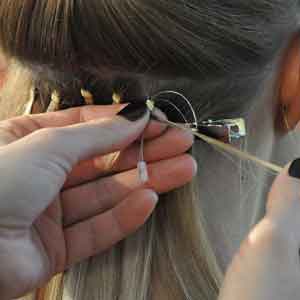 Create Custom Clip-In Hair Extensions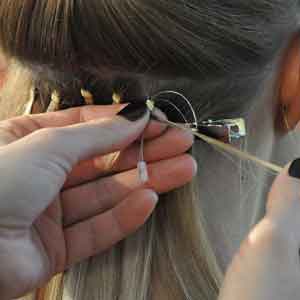 Create Custom Halo Hair Extension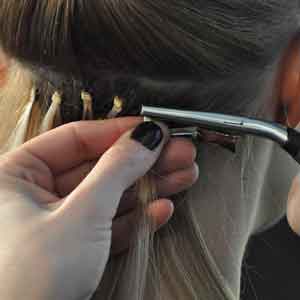 Create custom wig and hair pieces
LOX Sew In Weft Hair are the most versatile hair extension product because it can be used to sew in with braids, and microbead rows. They add the ultimate form of volume and length with fewer rows installed on the natural hair.
LOX Skin Weft Remy Hair Extensions are designed to both look and feel natural, making it easy to maximize hair volume and length without adding bulk.
Frequently Asked Questions