Hand-Tied Tape-In Hair Extensions
$100.00
Description
HAND TIED TAPE IN HAIR EXTENSIONS
Undetectable results instantly. New innovative technology, these invisi tape-in hair extensions are the most realistic and natural looking on the market. The hair is hand-tied onto a thin and flexible mesh strip, to mimic the look of natural hair growth from the scalp. LOX tape-ins are made with 100% remy human hair that is double drawn, with quality lasting at least 6 months.
Application
Full Head Application Requires 100-150 Grams
Available in 25 Gram Packs
Designed for All Hair Types
Applied Using American Walker Double Sided tape.
What's in the Box
Virgin Remy Human Hair
Available in 18 inch
Available in Straight
25 (18″) Grams of Hair per Pack
10 pre-taped wefts per pack
LOX Quality
100% Virgin Remy Human Hair
Finest Quality Worldwide
Long Lasting 6-12 month Life-Span
Double Drawn, even hair thickness from top to bottom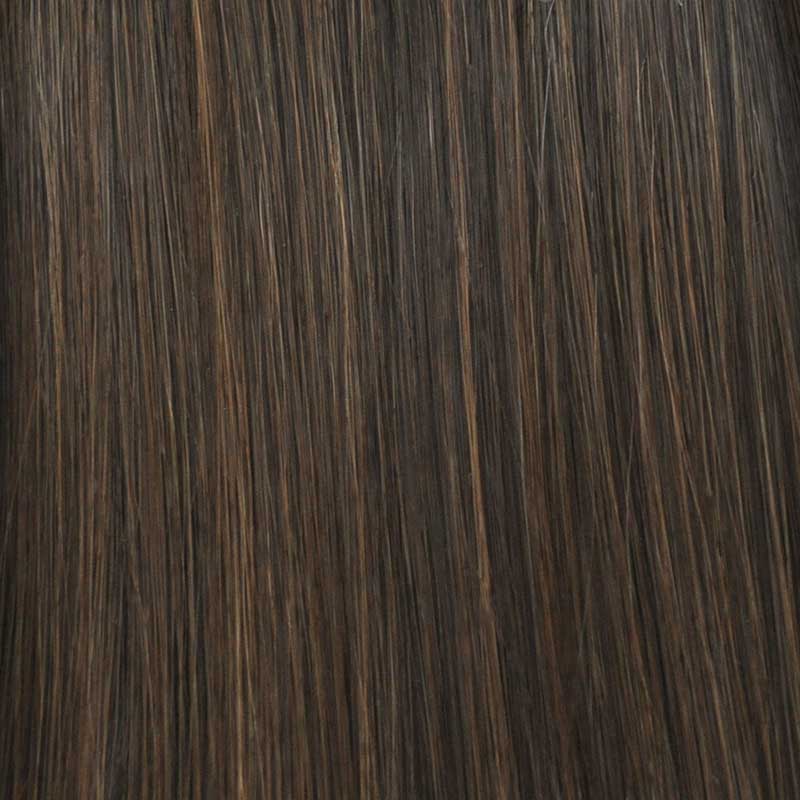 Solid colors
Choose between 5 solid natural shades from black to blonde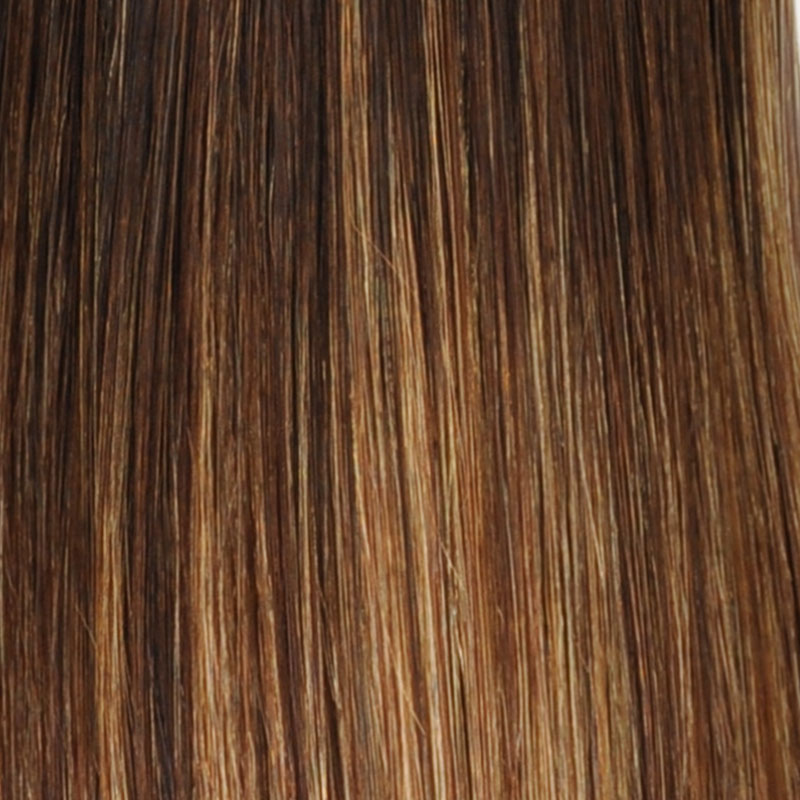 Balayage Colors
Choose between 5 balayage blended hair colors. Our blends are root shadowed with the first number listed and a 3-to-1 balayage mix; i.e. color T10-B22/10 is color 10 at the base and 3 parts 22 and 1 part 10.
Choosing Total Grams of hair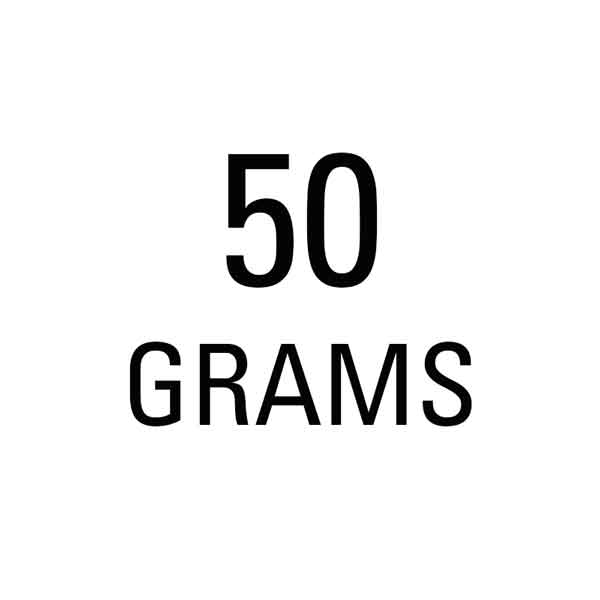 Fine Hair
2-4 packs (50-100 grams of hair)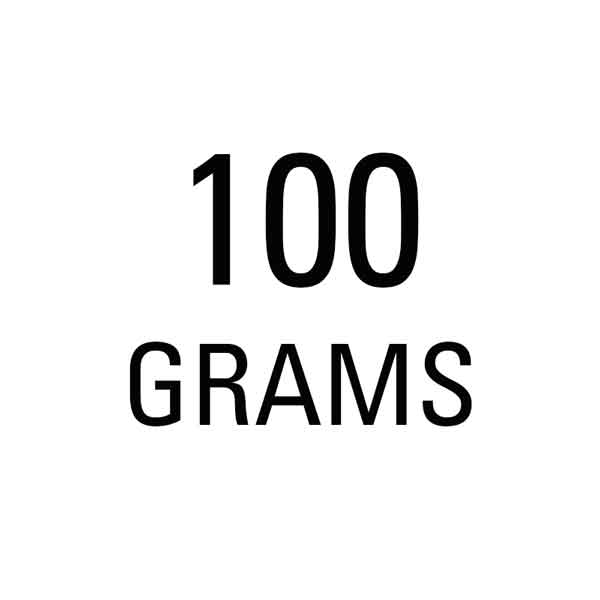 Medium Hair
4-6 packs (100-150 grams of hair)
Thick Hair
6-8 packs (150-200 grams of hair)
If you are adding more than four inches of hair length, an additional pack is recommended.
LOX invisible tape-ins are instant impact, building volume, adding length and boosting color radiance.